Your Pet Experts
At N-Bone! Pet Care we believe in a secure and happy world where pets get their way each day.

PET WALKING
Each dog requires at least 30 minutes of exercise every day. Let's walk and play with your pet to assist them to live to their fullest!

OVERNIGHT VISIT
When you are away allow your pet spend quality time with their favorite pet sitter! Experience secure, hassle-free at-home overnight care to your pet.

PET SITTING
Do not leave your pet alone all day! We are going to stop by to play with and feed your pet, puppy, or caged pet and be sure they are having a fantastic day.

SPECIALITY SERVICES
We offer special services for special pets! From puppy to senior pet care, we've got your tail covered.
welcome to N-Bone
At N-Bone! Pet Care we believe in a secure and happy world where pets get their way each day. Thus, even if you're off, with N-Bone! Pet Care, your furry friend can still play with! We believe that a pet requires routine exercise in order to be happy and healthy, so we've designed a selection of services to satisfy the varied demands of cats and dogs.

Vision
A safe and happy world where pets thrive!

Mission
To provide peace of mind and convenience to pet owners nationwide by personally coordinating the most reliable, loving pet professionals right in the neighborhood.

Values
Focused on your pets
Excellence in service
Trusted by pets and owners
Caring, reliable sitters
Happy pets!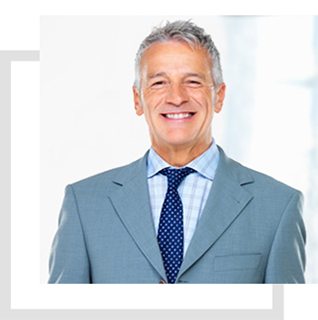 ANDREW SMITH
Nutritionist
MAX DE VEGGA
Veterinarian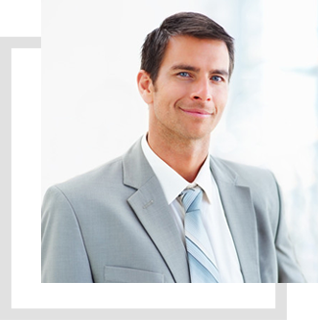 JACK VEGGA
Veterinarian Assistant
A feeding schedule for your dog is crucial to maintaining a healthy weight.  Feeding schedule can help you to understand easily if your dog is sick or not feeling well. It can also prevent obesity. Consult a veterinarian to know how much food you can feed your dog per...
Organic products refer to the agricultural products that are grown and processed without the use of pesticides, synthetic fertilizers, bioengineered products, and seeds. Organic products are grown with natural fertilizers like manure, and bio-compost. Organic foods...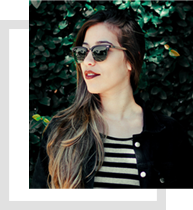 We wish to thank you with all our heart to taking outstanding care of our little fuzzy faces. They're our babies.
JACQLINE
4691 Brannon Avenue
Jacksonville, FL 32216